MINO Wins the "Electric Vehicle Innovative Model Award" at the 18th China International Motorcycle Expo
From September 19 to September 22, the 18th China International Motorcycle Expo is grandly held in Chongqing International Expo Center.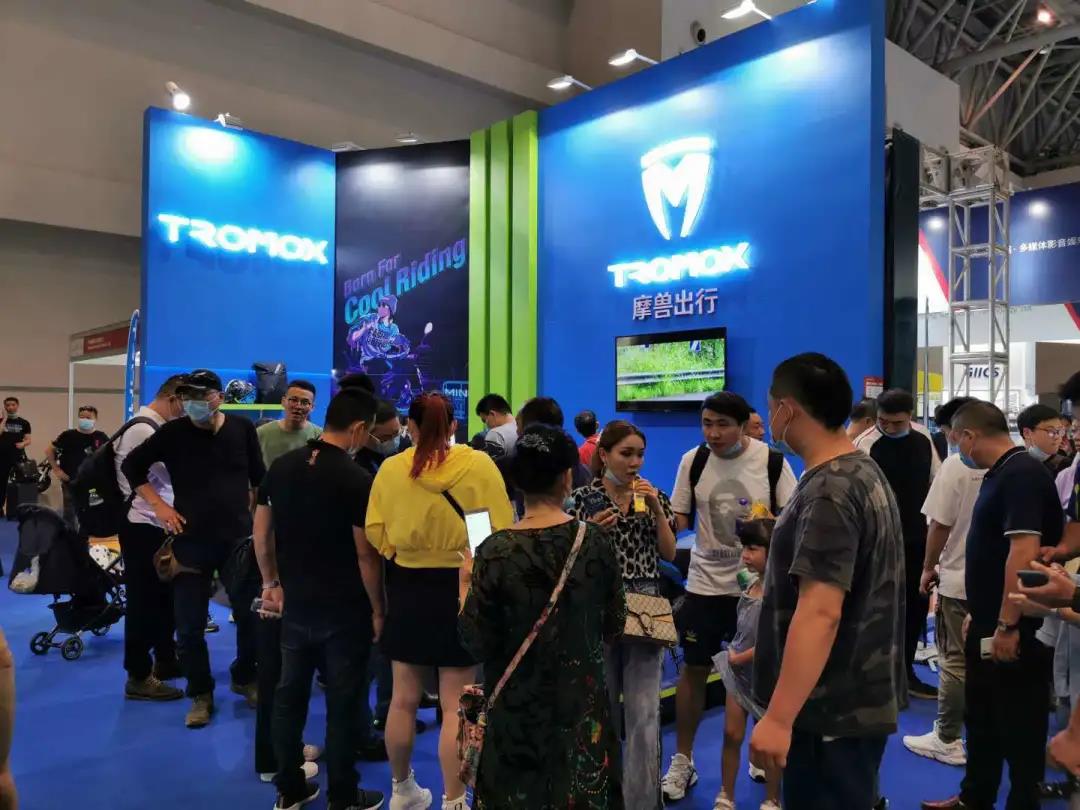 It is an annual event for the whole motorcycle industry. Hundreds of petrol and electric motorcycle manufacturers, upstream supplier chains, motorcycle dealers, motorcycle enthusiasts, KOL, social media influencers have gathered in the mountain city of Chongqing. At the exhibition, Tromox makes a strong appearance with the new model MINO, which has attracted much attention.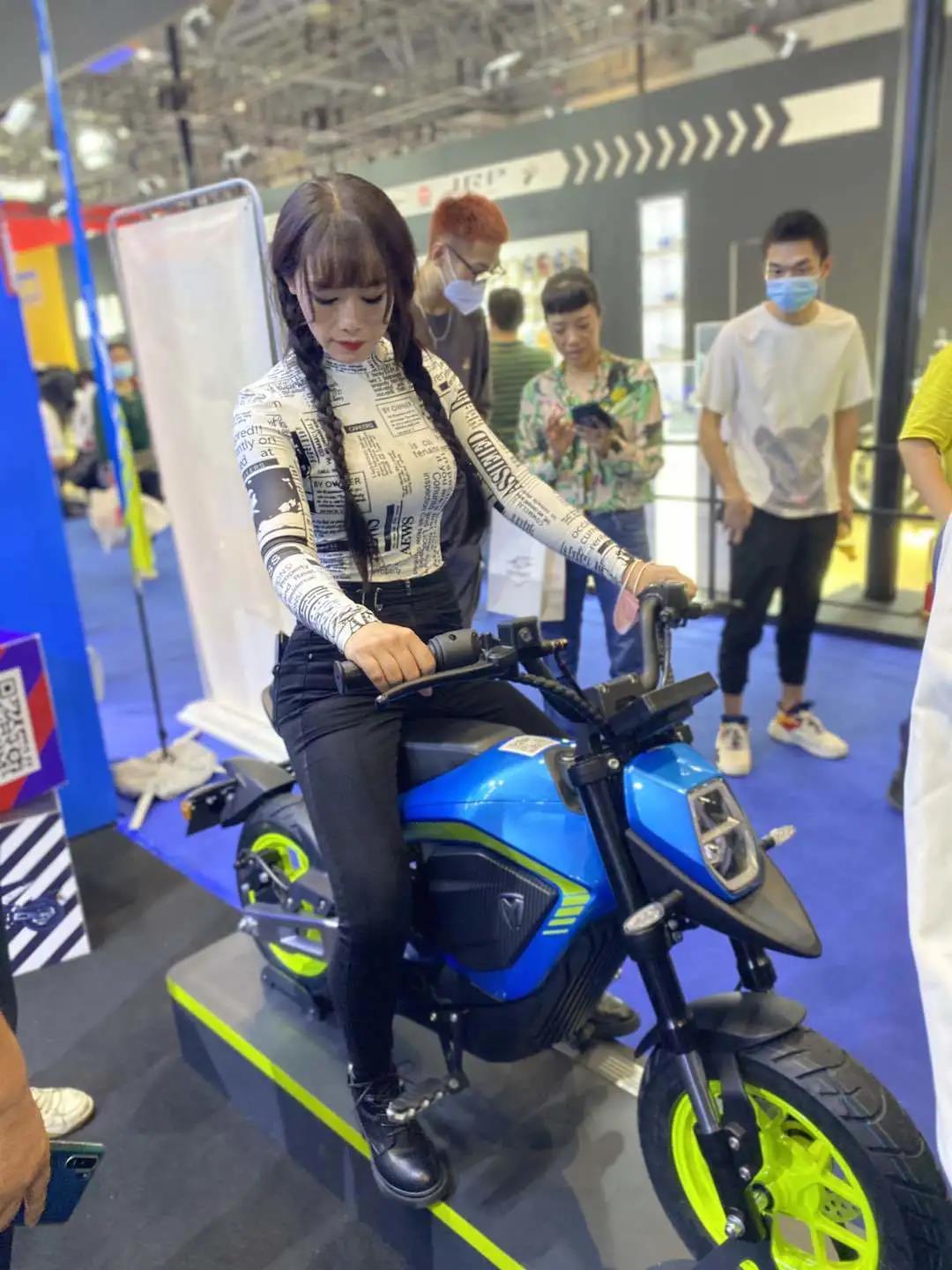 CIMAMotor is not only a vane of industry trends, but also it is even an exclusive carnival for all motorcycle lovers. The CIMAMotor night pushes the four-day Motor Expo to the climax.
At the CIMAMotor Night, the electric scooter MINO designed by Tromox has won the "Electric Motorcycle Innovative Model Award" with its novel and compact design, voted online by over ten thousand motorcycle fans and journalists.
This September, we gather in Chongqing in the name of motorcycle.
In the future, we invite you to have fun riding in the name of Tromox, starting an era of electric motorcycles.